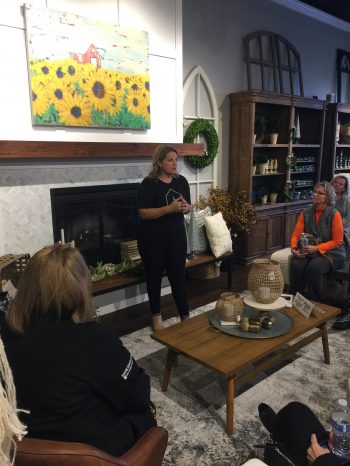 A BIG thanks to Maria Bosak of Eco-Chic in Fargo, ND, for hosting an exclusive decorating event in October.
Maria  demonstrated the basics of decorating a fireplace mantle with these three simple principles…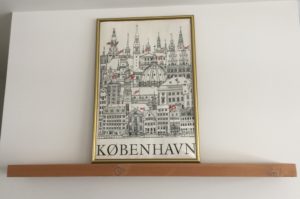 -Start with your signature piece… (photo/art or even the tv) it should hang close to the mantle, no big gaps between mantle and the art, and take up no more than 2/3 of the space over the mantle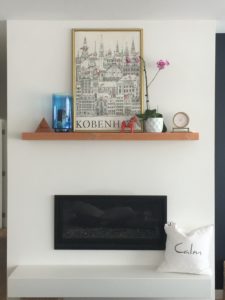 -Fill in edges with items you have. Candle sticks or books look good here, too.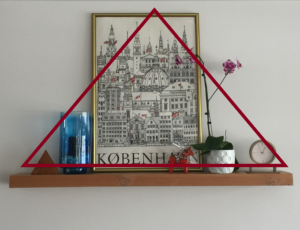 -The overall vignette should be a"triangle" shape. Tallest items in middle and tapering off to ends with shorter decorative items
Add seasonably appropriate garland, greens or filler on top of mantle to make it festive for the holidays!