Finding the perfect home begins with finding the RIGHT real estate professional…
HEATHER WESTLUND, Realtor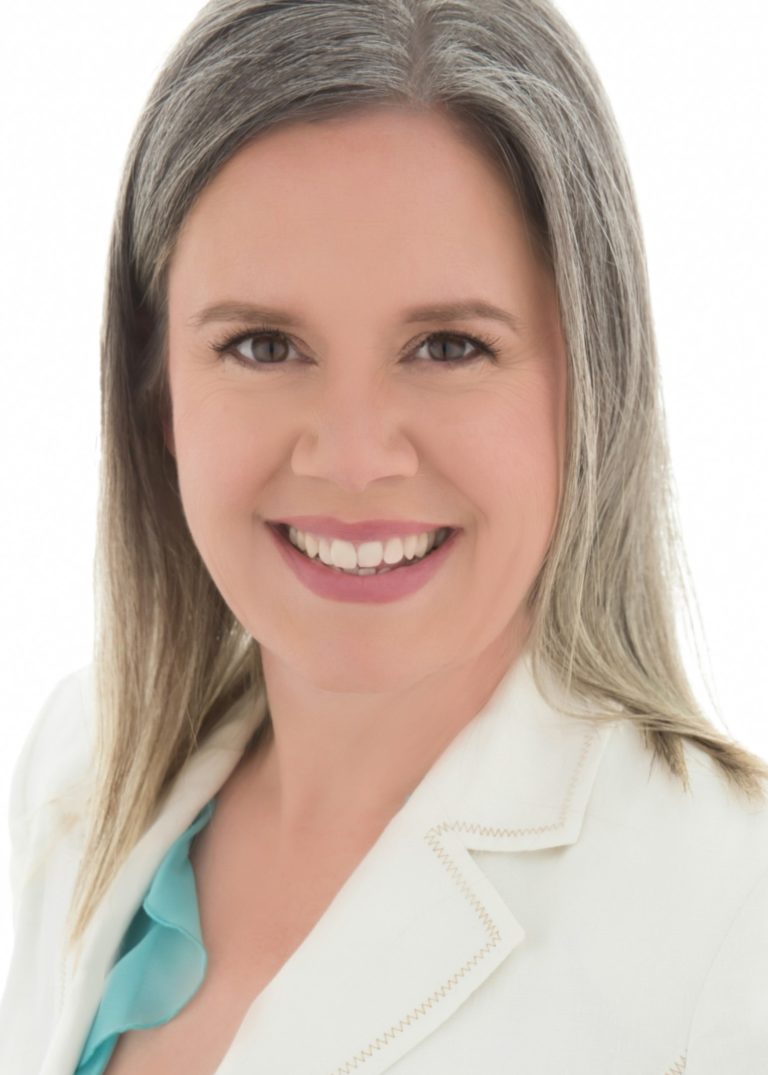 Heather Westlund, Realtor
Finding the perfect home begins with finding the RIGHT real estate professional
I try to keep my finger on the pulse of home building trends and interior design. These are tidbits I gleaned…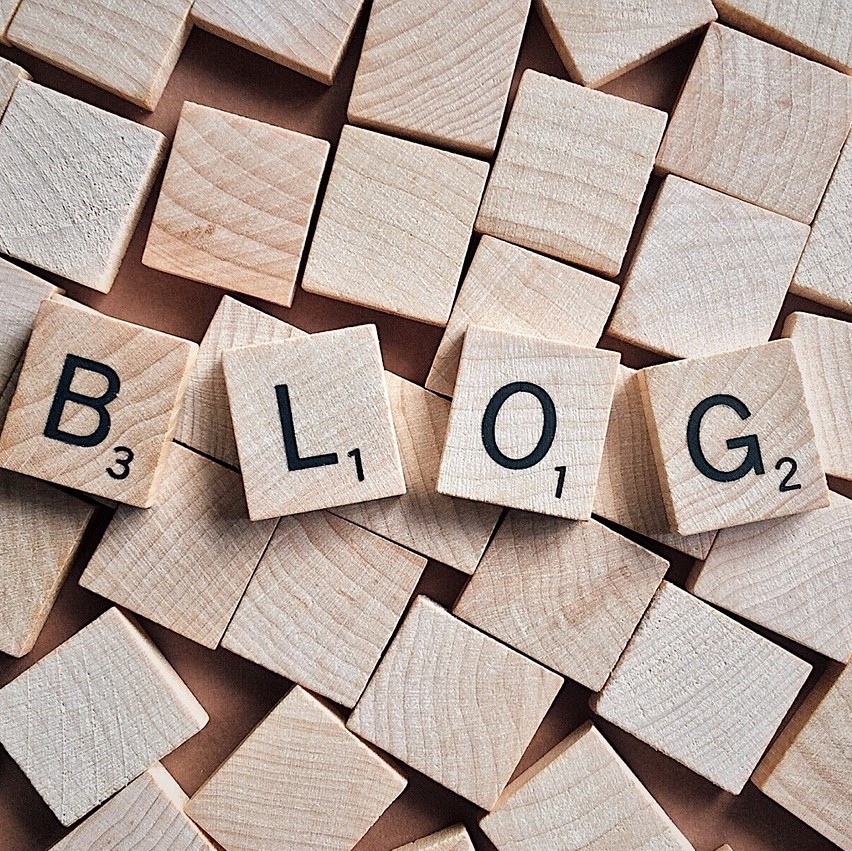 Love your job and never work a day in your life.
The joy in my job is getting families settled into a new home. My work gives me great pleasure and feels more like a hobby than a job.
Nothing is more powerful than "love at first sight." A well staged home will implant a memory about what makes your home special.
A trained EPS Home Stager, I offer staging services to clients and sellers.