experienced real estate professional
Heather Westlund, Realtor & home stager
Find the RIGHT real estate professional to work with thru the home buying or selling process. All agents do the same job, but not all agents are created equal. There is an agent perfect for your needs and I may be the one!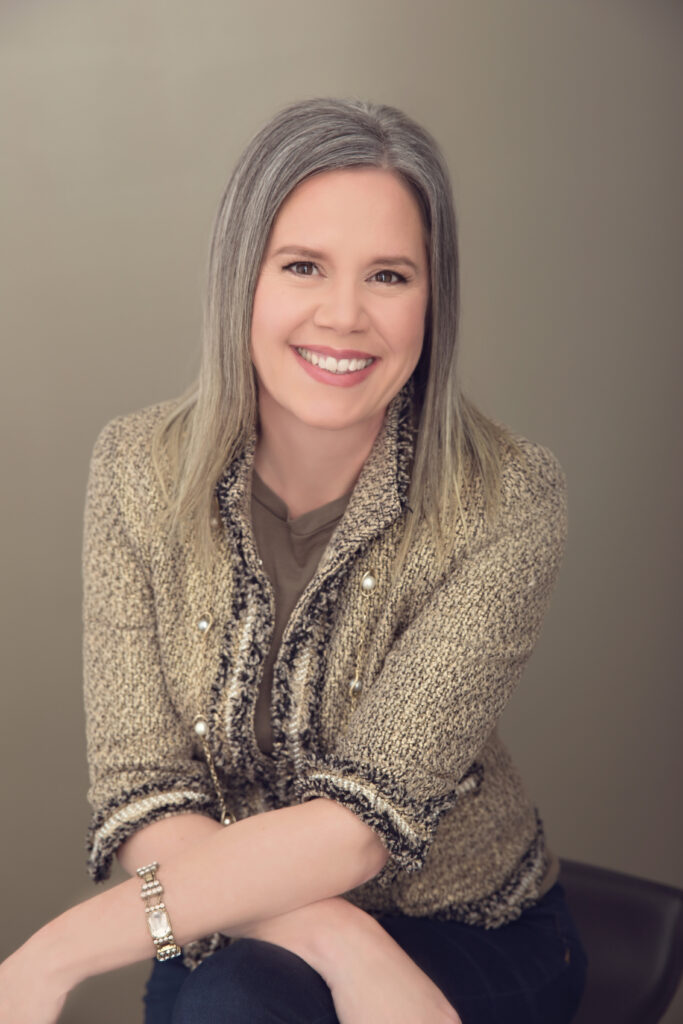 Living and selling real estate in the Fargo Moorhead community, I am proud to call this wonderful area HOME.
Buying or selling a home can be: exciting, fun, stressful and emotional. Find a great real estate agent to help lead the way.
Every room should be staged so its purpose is clearly planted in the mind of a buyer.
Need help finding the perfect color to update a space?
You have 50 milliseconds to make a positive first impressions. Nothing is more powerful than Love at First Sight and sometimes all it takes is paint, or bringing purpose and function to the space.