Home is a placeholder for memories
What My Happy Clients Say
A descriptive paragraph that tells clients how good you are and proves that you are the best choice that they've made. This paragraph is also for those who are looking out for a reliable interior designer.
Thank you again for your help and expertise!
Brad and Laurie Fleener-Detroit Lakes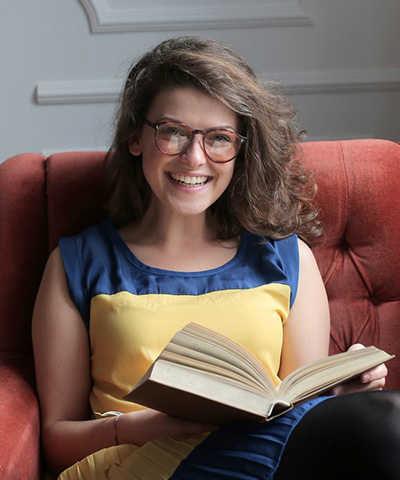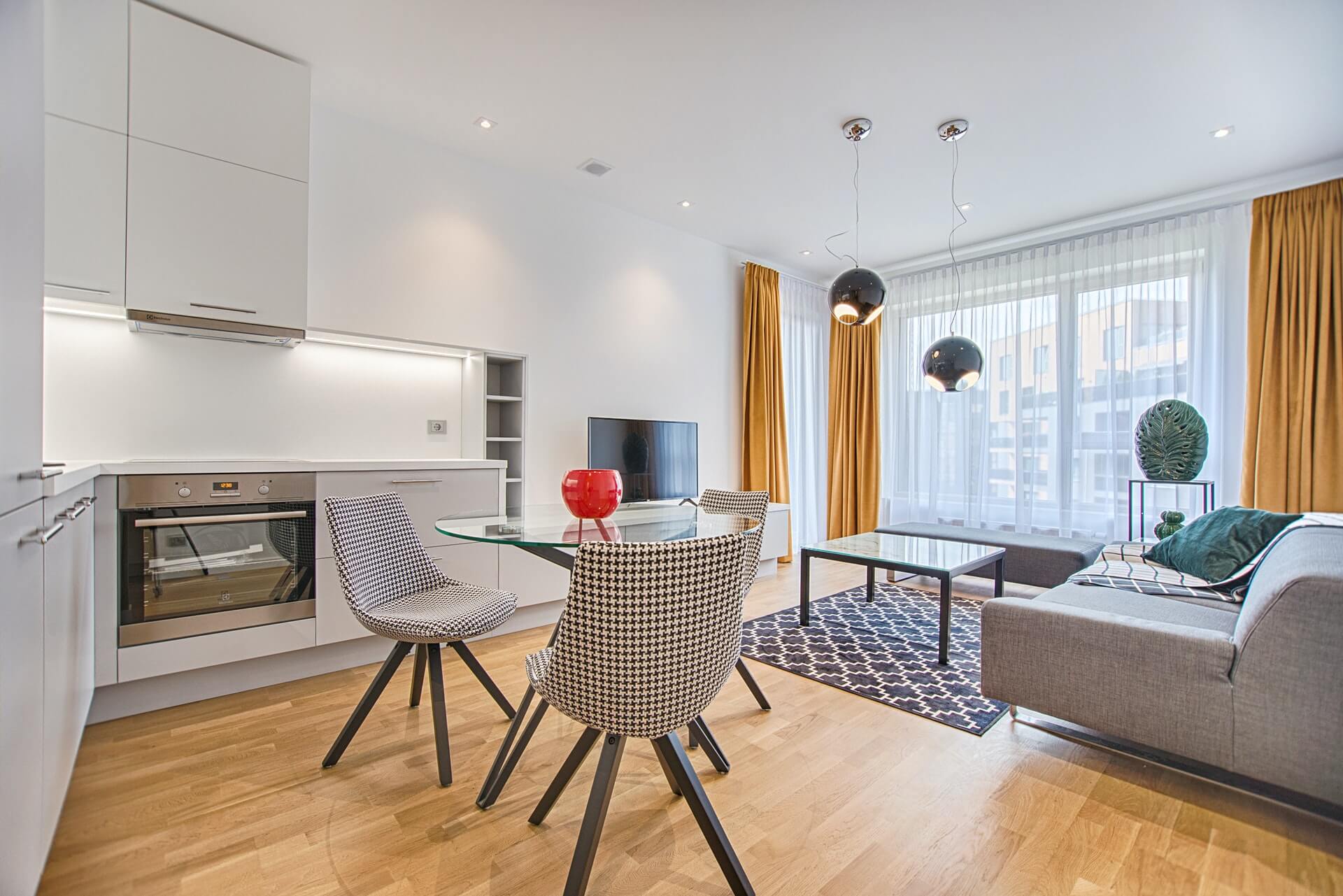 Pictures of my house look great. And you did a great job on the description. Significant Other said you should have listed her house when it was for sale. I told her you are good!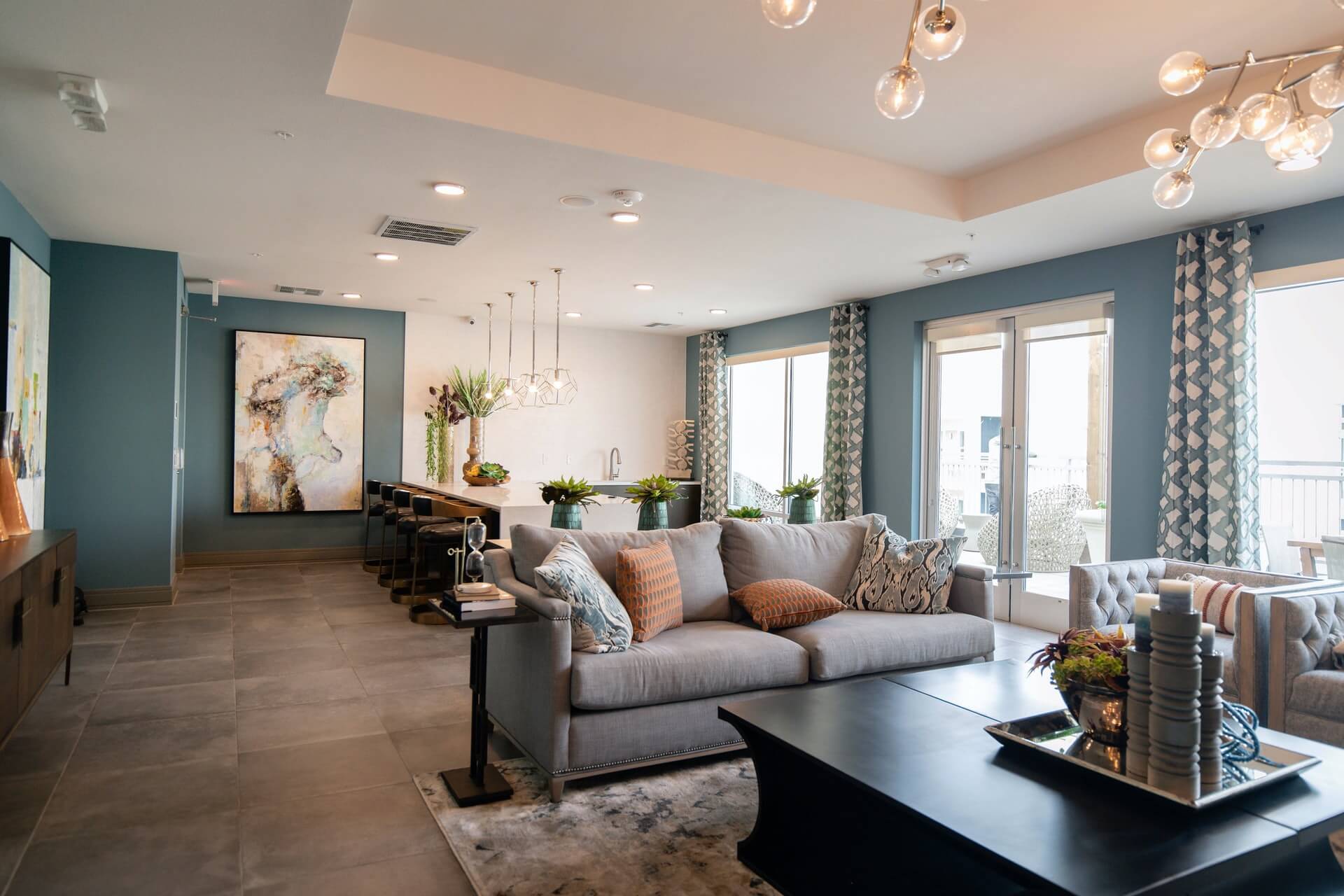 Thanks for everything you did to make my daughter's ready for sale. You went above and beyond our highest expectations. We know that we would not have gotten the price we did if you had not stepped in and ensured the house was ready to show its best side.