People selling their home need it "staged." Staging works to create an idealized lifestyle, making a home the most competitive house for sale. That ideal is NOT necessarily the current owners' lifestyle as shown in the picture below of the same home.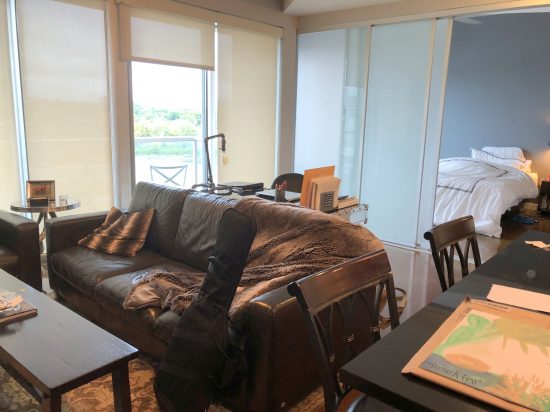 A "decorated" home is designed for the current occupants and takes into account the owners' specific tastes and needs.
Goals of Staging…
Make the home appear larger. A home stager will make wall paint color recommendations and give you an idealized furniture layout.

Accentuate the positives like architectural detail. Your stager will let you know how to make those features look their best.

Downplay the negatives. Sometimes things can't be changed so make them less of an excuse for buyers to dismiss the house. Have a small yard? Make it an idealized home with a charming garden and some buyers will "forget" the lot size.
Homes that are priced competitively and look the best, will sell faster than the competition. Your real estate agent can help you find a home stager and get your home the edge over the competition.
As a EPS trained Home Stager, I offer this premium benefit, as a complimentary service, to my real estate clients.
-Heather Westlund, Realtor and trained Home Stager